Primum Familiae Vini
our objectives.
THE SUCCESS OF A FAMILY COMPANY DEPENDS ON PASSING ON EXPERIENCE AND POSITIVE VALUES TO SUCCEEDING GENERATIONS

The PFV and its twelve families are often seen as the epitome of tradition in the world of wine, but we are not, we are amongst the stubborn who refuse to sacrifice our independence. We in the PFV are not the old guard; we are the new guard.
Primum Familiae Vini
the PFV prize.
A HELPING HAND FOR MULTI-GENERATIONAL FAMILY COMPANIES ACROSS THE WORLD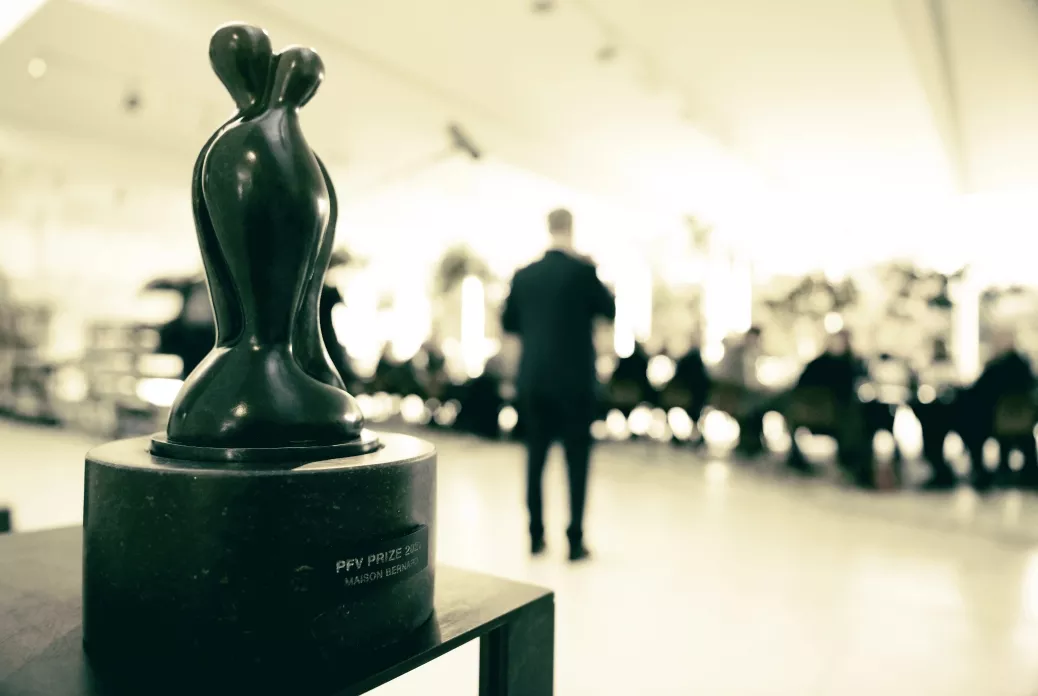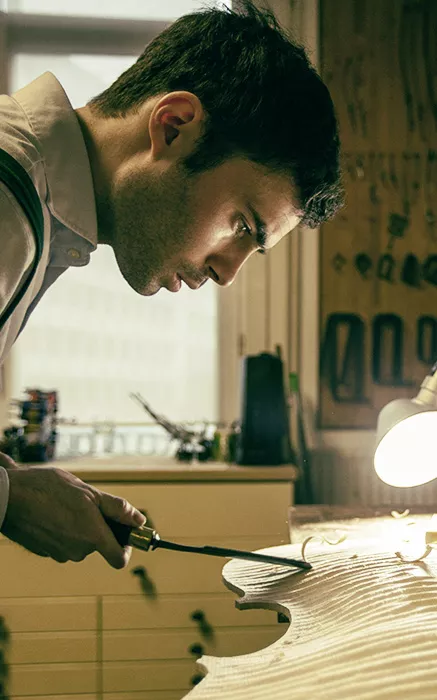 THE PFV "FAMILY IS SUSTAINABILITY" PRIZE
We aim to encourage other independent companies by awarding a substantial financial prize to an exemplary family business that demonstrates a commitment to quality, positive values, and for showing skill in adapting to the challenges of our times.
Primum Familiae Vini
history.
CUSTODIANS OF SOME OF THE WORLD'S 
GREATEST WINE ESTATES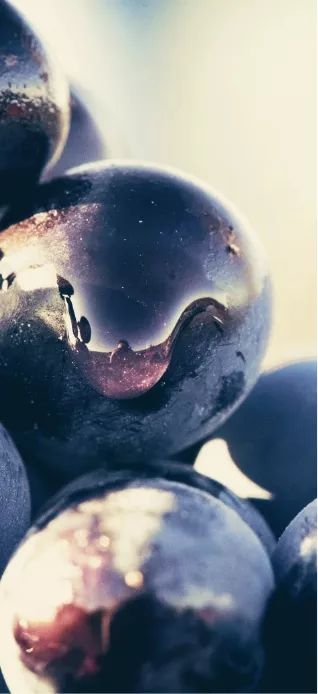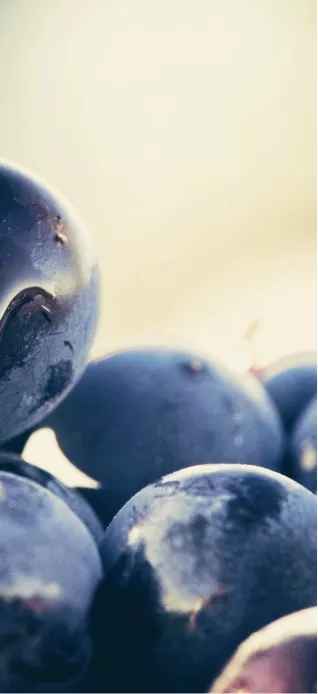 ONE SUMMER AFTERNOON IN 1991, A CONVERSATION BETWEEN ROBERT DROUHIN AND MIGUEL TORRES...
Primum Familiae Vini
members.
TWELVE WINE-MAKING FAMILIES WITH 
MULTI-GENERATIONAL HISTORIES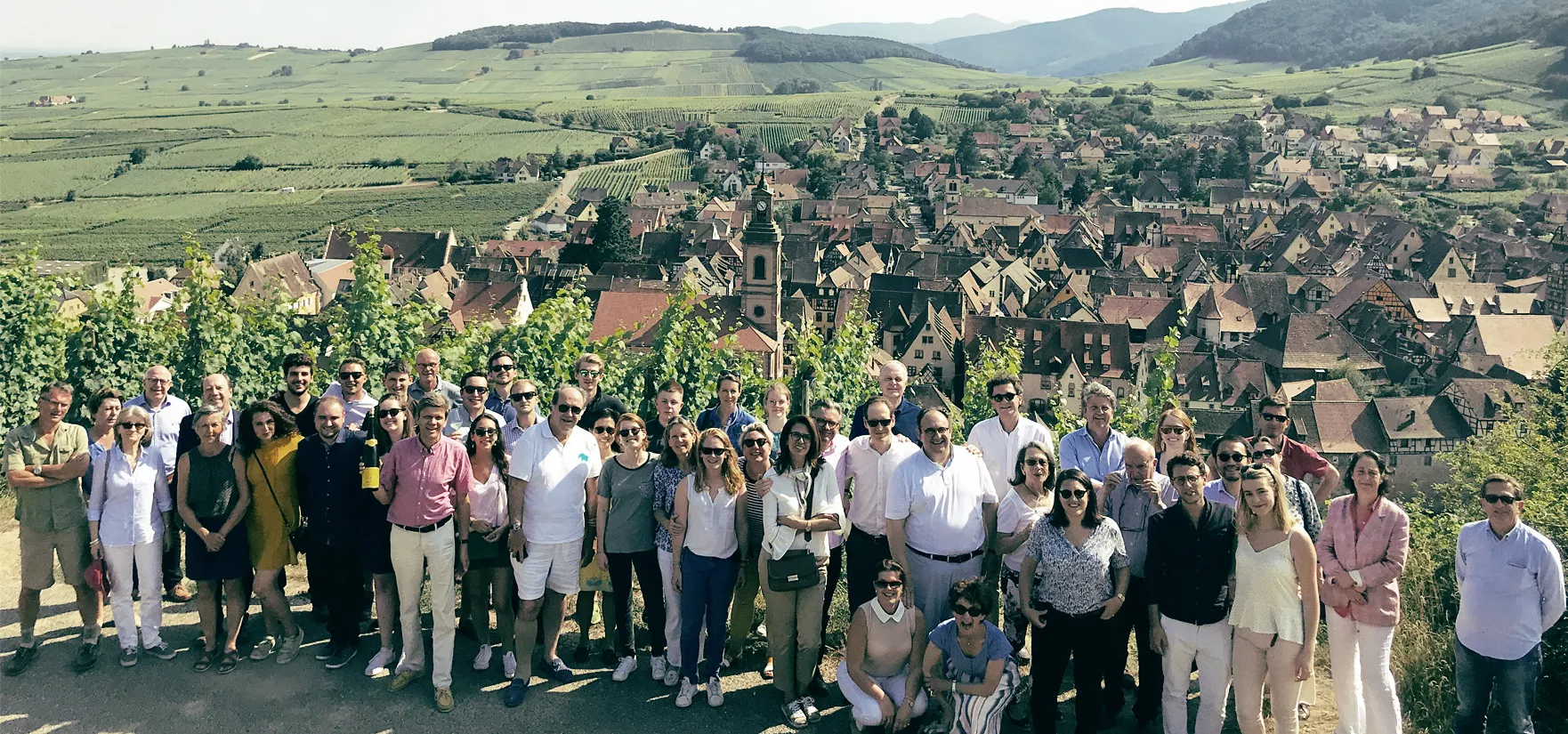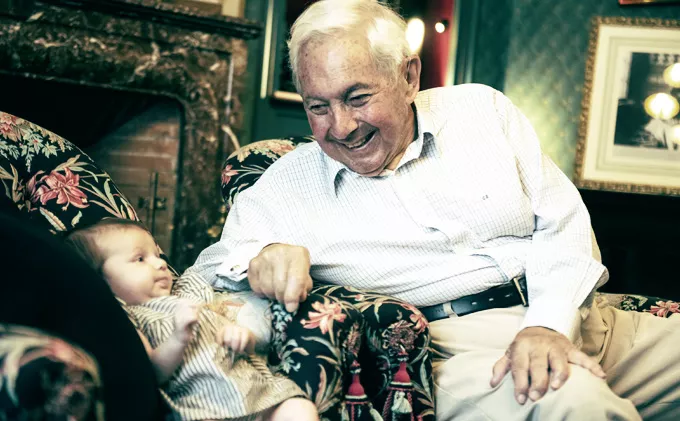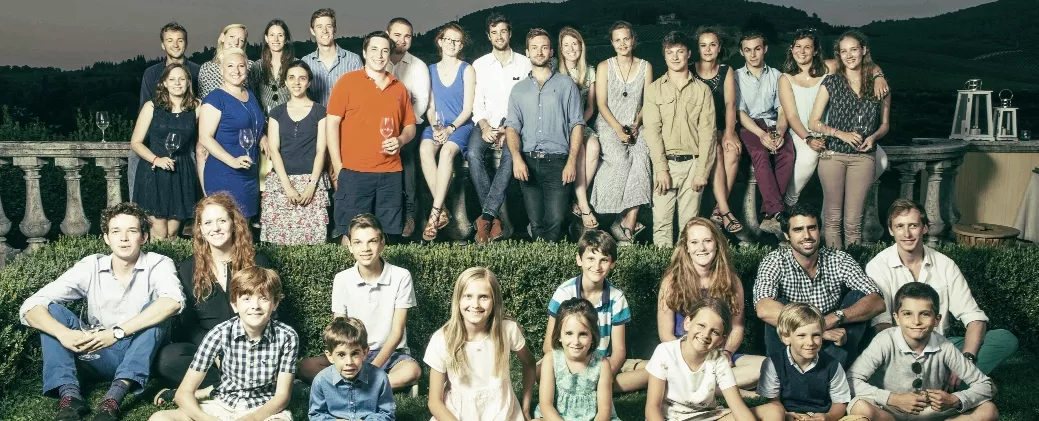 PFV MEMBERS AIM TO DEFEND AND PROMOTE THE TRADITIONS AND VALUES OF FAMILY-OWNED COMPAGNIES
Primum Familiae Vini
PFV cases.
SHARING OUR PASSION FOR FINE WINE

TWELVES BOTTLES REFLECTING THE UNIQUE VINEYARDS AND INHERITED EXPERIENCES OF EACH FAMILY.
To visit our site, you must be of legal drinking age in your country/region. If there is no legal drinking age, you must be over 21.
By clicking on the following link, you agree to the terms and conditions of this site.